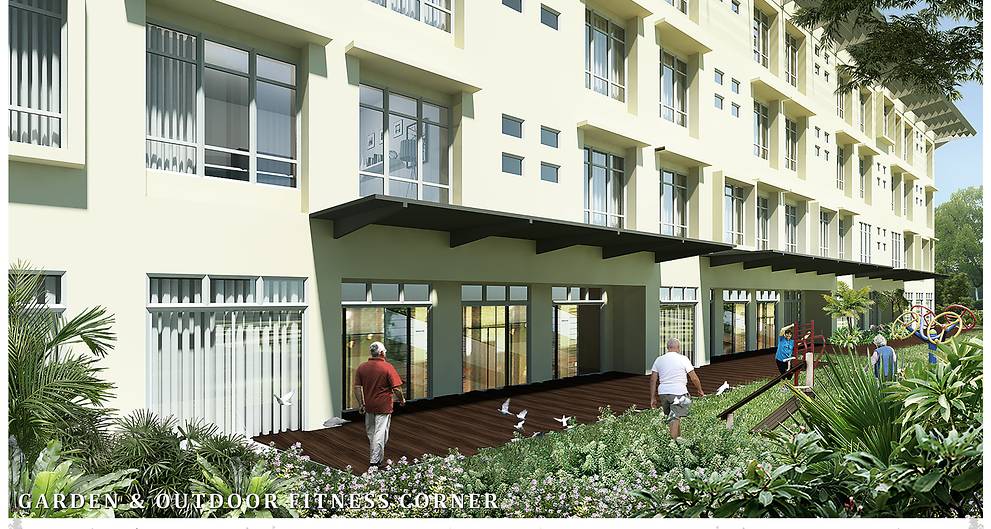 Jade Circle nursing home project revived, to be ready end-2019.
The Jade Circle nursing home project, which was shelved in 2015, has been revived and is expected to be ready by the end of 2019.
The 22-bedder nursing home for people with dementia, conceived to "usher in a new era in elder care", will have eight single rooms and seven twin-sharing rooms. The residents will be divided into two "households", and a senior care associate will look after residents in each household.