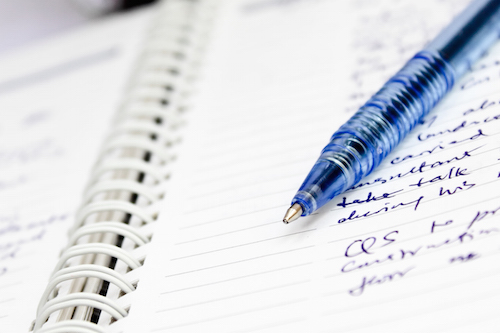 Khoo Chwee Neo Foundation is a new philanthropic house I have started to address poverty and social injustice against the elderly poor and disadvantaged children. The Foundation was incorporated last month and is named after my mother, Mdm Khoo Chwee Neo. She was always reminding me that I should always take care and give to the poor and needy.
My mission for the Foundation is a simple one. I hope to show God's love by creating lasting solutions for the elderly poor and underprivileged children. The Foundation's main programmes are to provide care for the physical and emotional needs of the elderly poor, and to provide access to education for underprivileged children and those with special needs. We will serve the children in Singapore and also those from other developing countries in Southeast Asia.
In the last decade, I have, in my personal capacity, supported different projects in eldercare and sponsoring children from single family homes for their education. Jade Circle is our inaugural project and we are very happy to partner The Salvation Army and Lien Foundation in this joint effort to introduce a new model of care and to change the kind of nursing homes we can have in Singapore.
Dignity is a key ingredient for the elderly to lead happy and healthy lives. That is why one of Jade Circle's main aims is to restore dignity, autonomy and a sense of wellbeing to the elderly in the nursing home. The Foundation will support initiatives and programmes that allow the elderly to enjoy their daily lives with the support of community. Looking ahead, we hope to develop holistic care programmes that will also promote the kampong spirit amongst us.